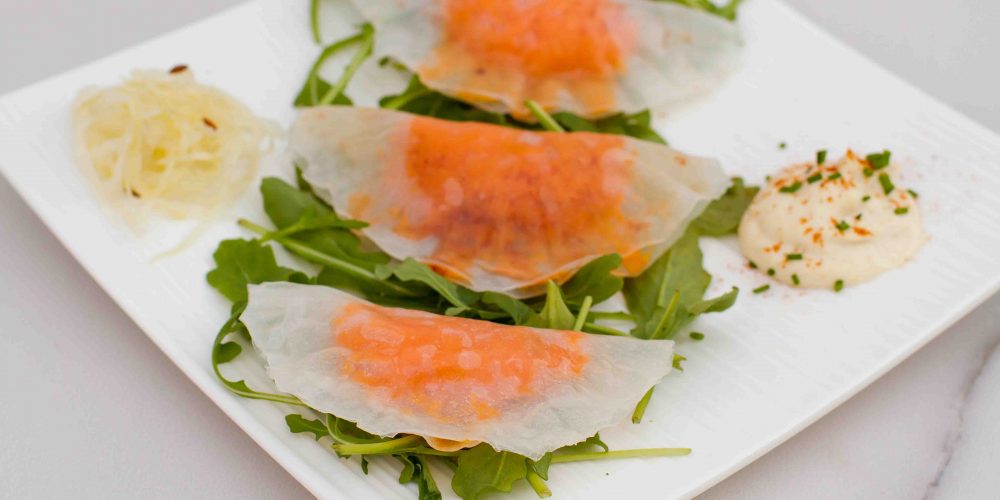 Vegan Gluten Free Pizza
You know that game when you ask someone if they had one food to pick to have forever if they were stranded on a deserted island? Well pizza has always been my choice.
I just naturally assume that there will be plenty of mangoes and coconuts too!  I have finally found a vegan gluten free pizza that will satisfy my cravings without making me sick or guilty!  I'm going to give you the recipe here for the crust and a whole bunch of nutrient dense toppings to choose from.  As you can see I don't add any fake vegan cheese… who needs it when your pizza tastes this good.  I use a quick pickled cabbage recipe as the final topping to add a pop of colour and a bit of salty crunch (it's at the bottom of the page).  I also like to add a touch of finishing flaked salt and a sprinkle of lemon zest.  Please make this tonight!